Something exciting happens in the Christian life when key life topics that have been previously defined for us by the secular world are suddenly reframed by Jesus. Imagine if this happened for your worries about the world, your hope for politics, your organizational life, your vocation, and more.
Thoughtful
When it comes to helping people think anew, we believe Jesus got it right with his many parables. Short, immediately relevant, and always with a twist that left listeners saying, "Huh, never thought of it that way before!" His model is our aspiration.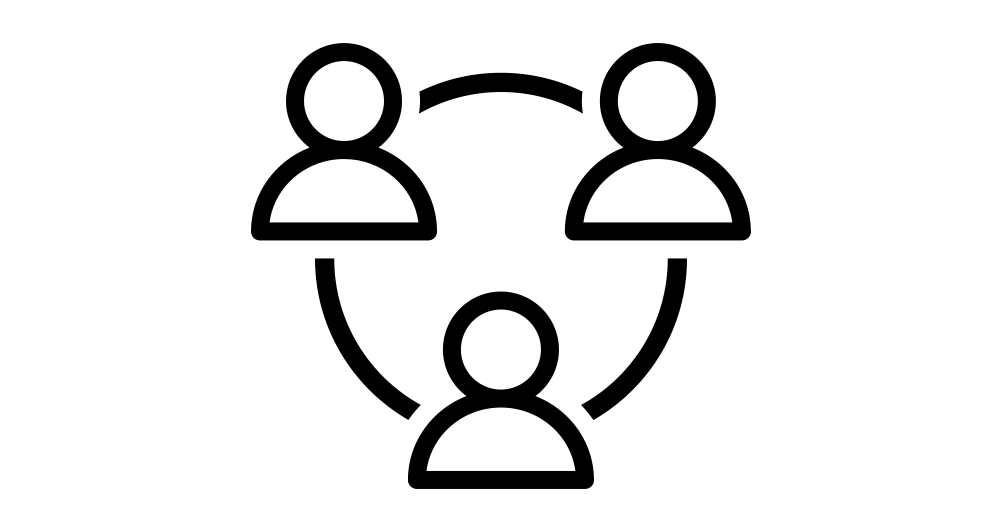 Engaging
The world is increasingly engaging with ideas through short form video content. We believe we can pack spiritually transformative impact into this medium. We do this through videos aimed at both individuals and small groups.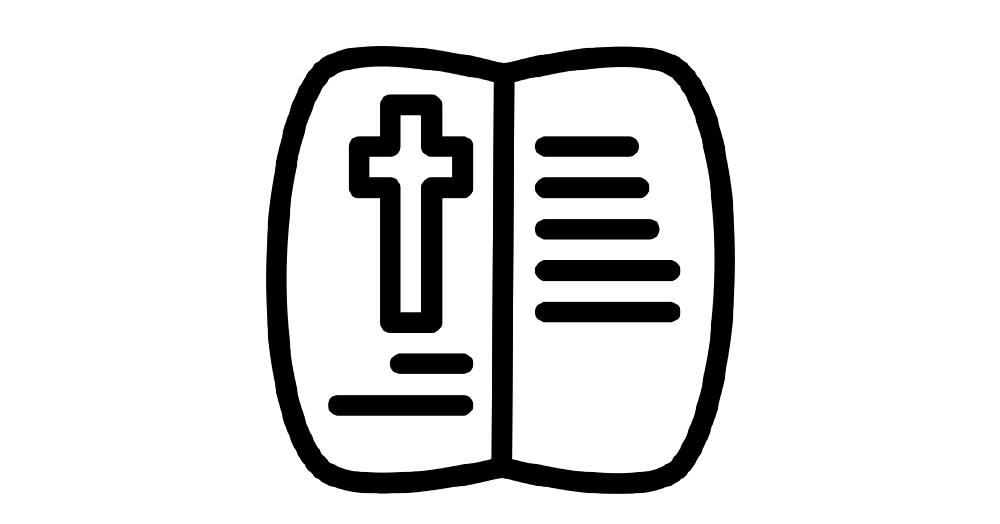 Biblically Sound
Redeeming Babel takes individuals and small groups deeper into Scripture. We explore a range of topics, always placed in a trustworthy and unified biblical framework.
Watch our newest video series
Should Christians take the COVID vaccine?
With the arrival of the COVID-19 vaccine, many Christians are asking difficult questions, such as:
Is the vaccine safe?

Can Christians be pro-life and still take the vaccine?

Can Black Americans trust the vaccine?
Is the vaccine the "Mark of the Beast"?
Is the vaccine a form of government control?
We'll answer all of these questions and more in our newest series, available at https://www.ChristiansAndTheVaccine.com and our YouTube channel. Watch our introduction video below.
Check out our first full course below:
About Redeeming Babel
Redeeming Babel's mission is to provide "biblical thinking in a confusing world." We seek to equip the large numbers of Christians who hunger for thoughtful ways to engage with the secular world in thoughtful and biblical ways.