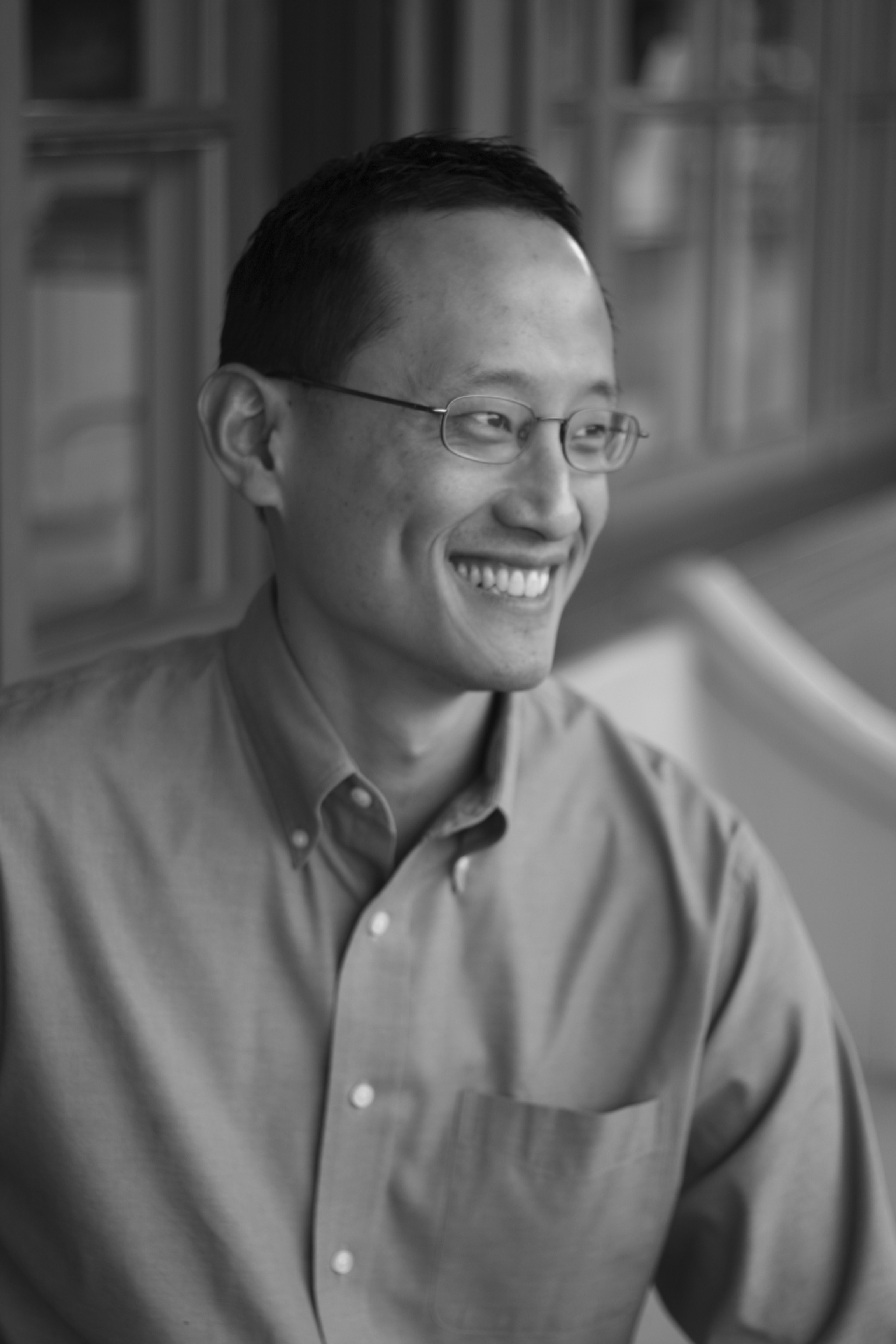 CURTIS CHANG
Founder
As a theologian, Curtis is on the faculty of the Duke Divinity School and is a Senior Fellow at Fuller Theological Seminary. His ministry experience includes serving as a senior pastor of an Evangelical Covenant Church in California. He also has been a campus minister with InterVarsity Christian Fellowship, and has done mission work in Soweto, South Africa. He has authored or contributed to numerous books, including Engaging Unbelief: A Captivating Strategy from Augustine and Aquinas (IVP).
Curtis is fueled by a passion to help Christians recognize the surprising authority and relevance of Jesus for parts of life that are often left to the secular world. His Biblical insights are enriched by his own secular career, which includes founding an award winning nonprofit consulting firm and serving on the faculty of the School of International Service at American University.
Curtis graduated from Harvard University and is a former Rockefeller Fellow. He is married with two children, and lives in San Jose, California. He enjoys hiking, fantasy baseball, and is moderately to severely addicted to dark chocolate.
KRIS CARTER: Co-Founder
Kris Carter is a serial entrepreneur in both the technology and social impact spaces. He is a former attorney, accomplished musician and perennial failure at fantasy baseball. Kris is a graduate of Harvard Law School and currently serves on the board of the One America Movement.
FELICIA DUFFY: Marketing & Design
Felicia is a marketing and creative strategist with an eye for detail and a heart for people. Her background includes working as the Communications and Events Director for one of the largest multi-site churches in New England. She holds a Bible degree from Cairn University.
JOSHUA KIDWELL: Video Production
Joshua is a filmmaker with experience working for international NGOs, charities, and corporate clients. He has a passion for leveraging visual media to empower individuals and organizations that seek to create a better world through social change.