Something exciting happens in the Christian life when key life topics that have been previously defined for us by the secular world are suddenly reframed by Jesus. Imagine if this happened for your worries about the world, your hope for politics, your organizational life, your vocation, and more.
Thoughtful
When it comes to helping people think anew, we believe Jesus got it right with his many parables. Short, immediately relevant, and always with a twist that left listeners saying, "Huh, never thought of it that way before!" His model is our aspiration.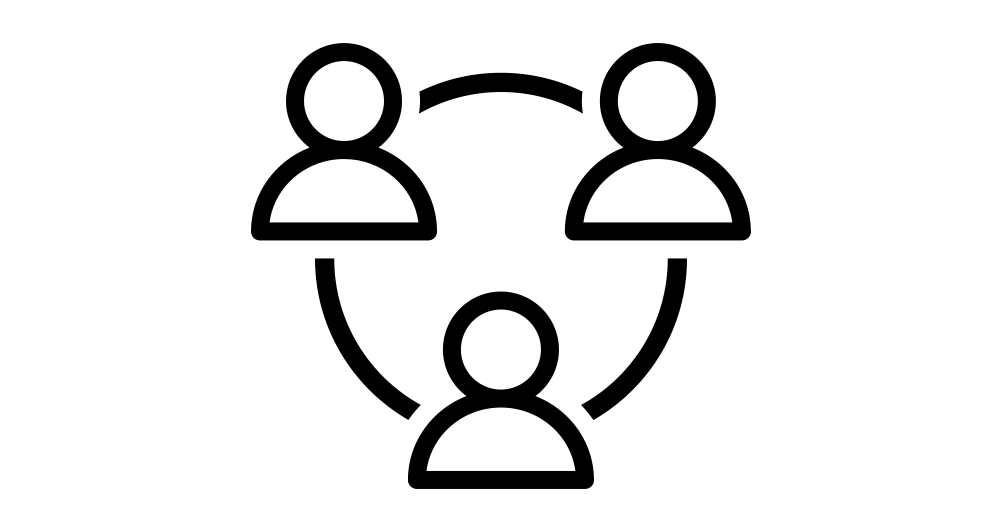 Engaging
Our curriculum provides a carefully designed mix of short videos and individual reflection. And in the small group context we leverage group discussion, joint prayer, and accountable decision making to magnify the impact that small group members have on each others' lives.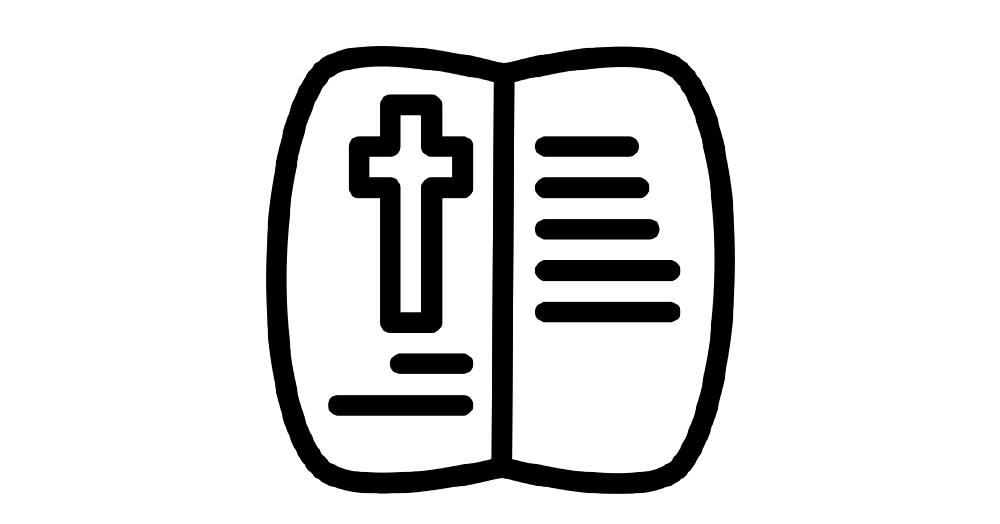 Biblically Sound
Redeeming Babel takes individuals and small groups deeper into Scripture. We explore a range of topics, always placed in a trustworthy and unified biblical framework.
Check out our first series . . .
"The anxiety series meets an important need for everyone in my congregation. This teaching is so timely and impactful that we purchased it for all the small groups in our entire church."
- Brad Wong, Senior Pastor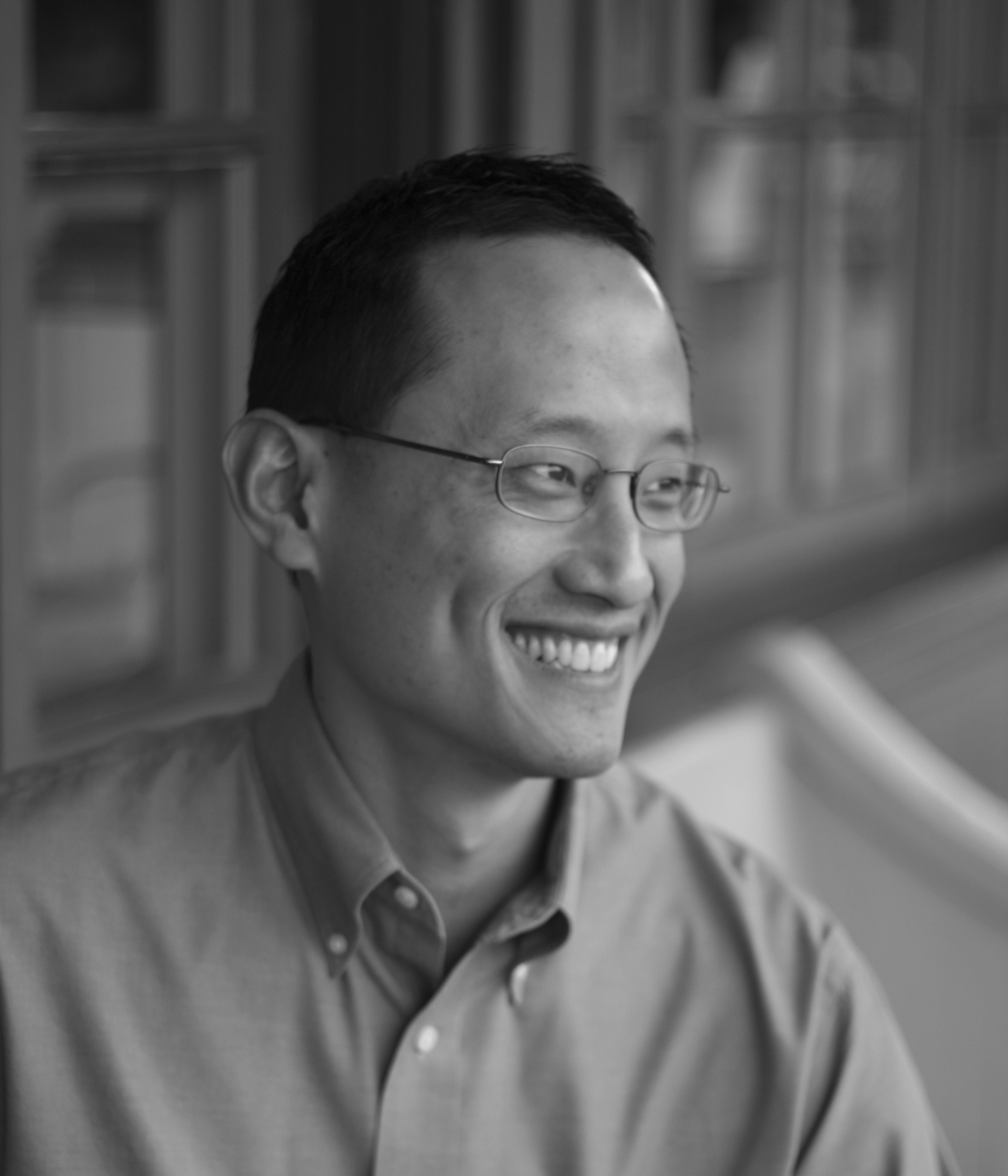 Founder and Instructor
Curtis Chang
Curtis teaches on the faculty of the Duke Divinity School and is a Senior Fellow at Fuller Theological Seminary. His ministry experience includes serving as a senior pastor, as a campus minister with InterVarsity Christian Fellowship, and in mission work in Soweto, South Africa. He has authored or contributed to numerous books, including Engaging Unbelief: A Captivating Strategy from Augustine and Aquinas (IVP).
Curtis is fueled by a passion to help Christians recognize the surprising authority and relevance of Jesus for parts of life that are often left to the secular world. His Biblical insights are enriched by his own secular career, which includes founding an award winning nonprofit consulting firm and serving on the faculty of the School of International Service at American University.
Curtis graduated from Harvard University and is a former Rockefeller Fellow. He is married with two children, and lives in San Jose, California. He enjoys hiking, fantasy baseball, and is moderately to severely addicted to dark chocolate.